Krakow t.b.a.
26/04/2018 t.b.a.
4 years after the European Parliament elections in 2014, the Y Vote project came back! Elections are still a year away, but preparation is going strong since many months. To put it into perspective: Y Vote had the aims ready before comparing NGOs had names ready.
On a more serious note, this is quite a big project. With 9 planned events, 100+ locals involved and an app that will contain almost 800 ways of how to vote, this is not something you do in an evening.
We want to present you our ideas and action plan, we want to know if you like it and talk about how your local can be one of over a hundred taking part in an active society!
Speakers
Elitsa Hadzhieva
Financial Manager of Y Vote
Some description.
Philipp Blum
Project Manager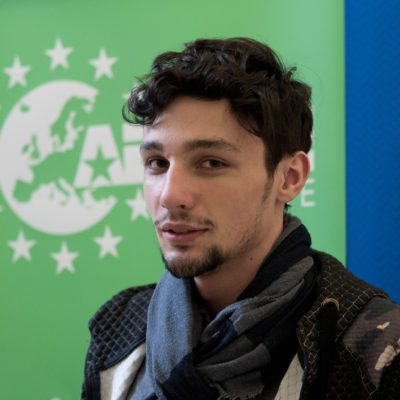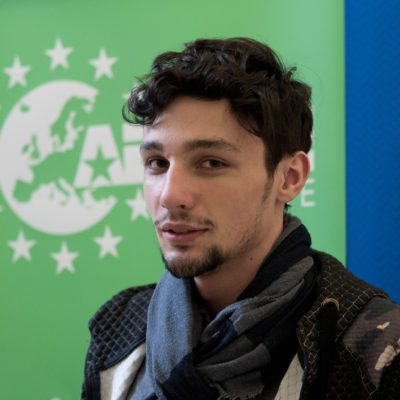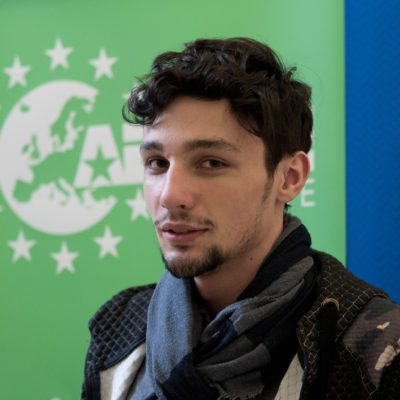 Leonardo Manganelli
Content Manager of Y Vote
Some Description.